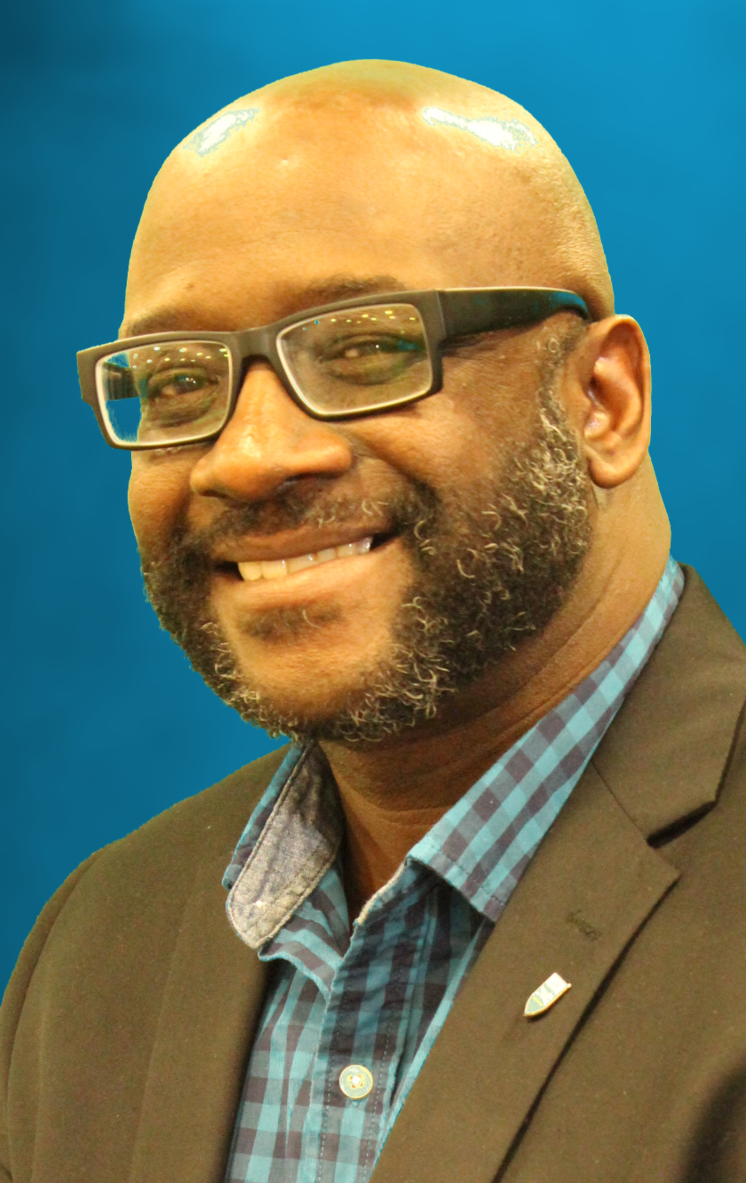 Occupational Safety Solutions, LLC is a certified Minority Business Enterprise (MBE) and a certified Historically Underutilized Business (HUB) firm specializing in training and safety management services for central Texas and beyond.
Occupational Safety Solutions, degreed and licensed safety consultants have a proven track record for developing successful safety management programs for all types of clients, including Owner Controlled Insurance Programs (OCIP), and providing a full array of safety training services administered by OSHA certified instructors.
24,000 workers are injured in the U.S. every eight hour work day.
So, there is a great need for safety training and monitoring your work sites to make sure that they are hazard free.  We want to be your OSHA Authorized source.  OSHA makes the rules, but we help you to comply with them, and avoid fines and injuries that come from lack of compliance.