From the guys who have been there...
Sometimes, the best way to get an idea across is by telling a story.  If you have been in a dangerous situation, and have lived to tell about it, people will listen to your story, and hopefully learn from their mistakes before putting themselves in the same situation.
OSS will find Motivational Safety Speakers with just the right story and message for your company.
Here are some examples:
Kevin Bailey
Kevin Bailey was working in October of 1986, when he became entangled in a rotating shaft.  The results:  traumatic amputation of his right leg and a series of surgeries to maintain function of his left leg.  Many factors contributed, but inattention and complacency were the primary causes of the accident that changed Kevin's life.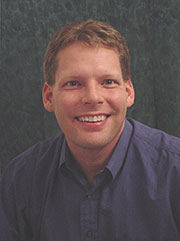 In order to walk again, Kevin Bailey endured years of rehabilitation and recovery.  Yet, he succeeded in the start-up and operation of a restaurant franchise, relearned to down-hill ski and water ski, and learned to build and fly Ultra-light airplanes.  In addition, he has worked in the tool and die trade and built the home where he resides with his wife and inspiration…Jessica.
 Kevin realizes the impact his message conveys, and has committed his time and energy to sharing his story to industry across the nation.   His direct and matter-of-fact approach drives the point home, safety policy is an asset and disregarding it can change your life.  Kevin's goal is to reduce the number of work related injuries by encouraging workers with his presentation.
Brad Gardner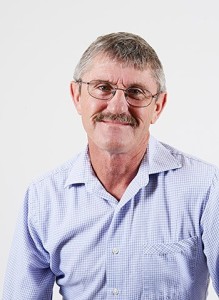 Its been over 10 years since Brad Gardner lost his right arm in a workplace accident—an accident that didn't have to happen. Brad and his wife, Dolores, are world-renowned safety motivational speakers who share their story in order to prevent tragedies like their own from happening to others. Their delivery is versatile enough to move audiences from laugher, to tears, and finally to solemn reflection. This talented team has inspired hundreds of thousands of industrial workers from all levels of management to look at the importance of safety in a new light and energy—and they can help your team too.